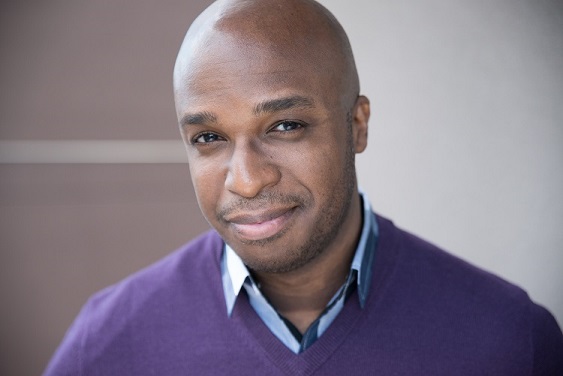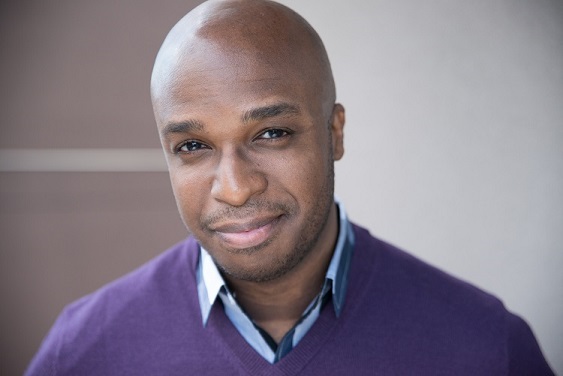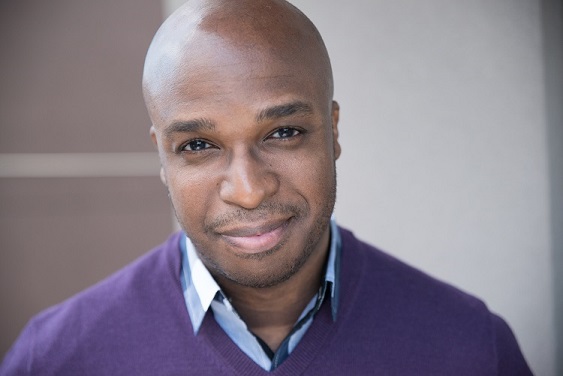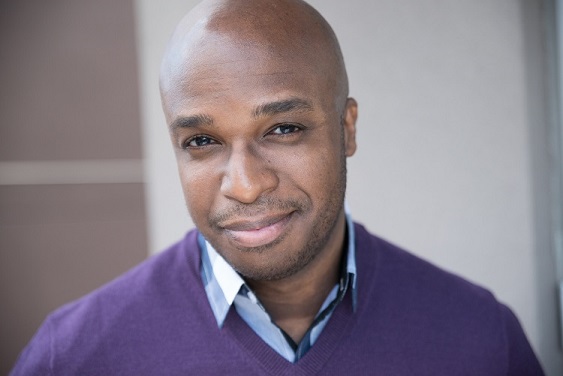 Hey all,
I'm posting these new shots on the blog to get opinions about which one occurs to you as a "Hello this is me" shot.
One of these choices is to be my main headshot.
Also Roz, what do you think makes shots like these distinct from say a commercial shot??
Thanks so much in advance for your input!
G