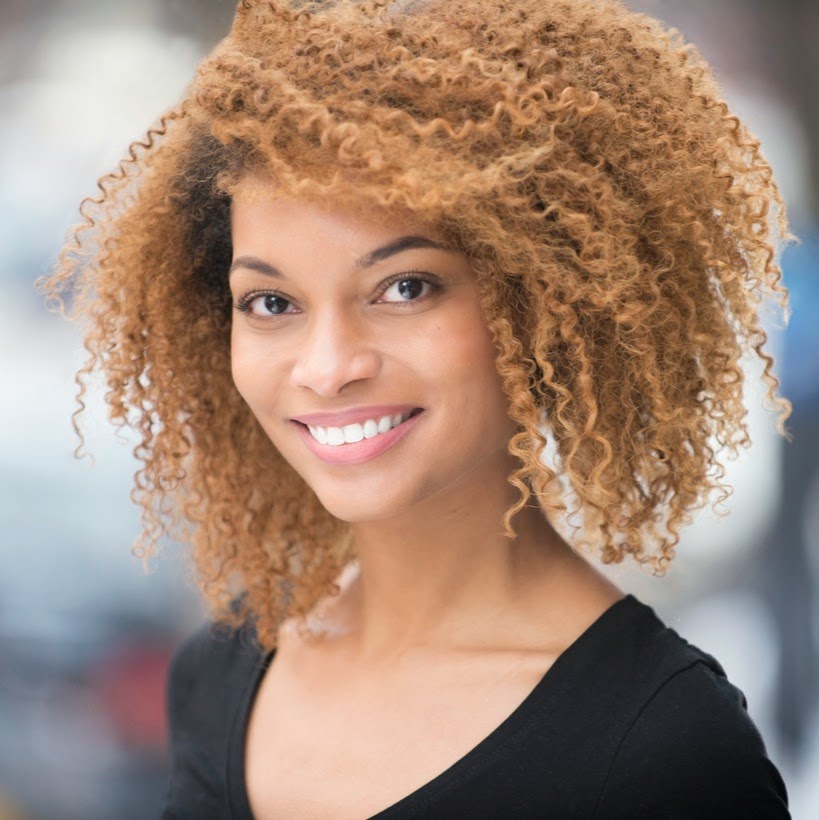 "Don't tell me the sky's the limit when there are footprints on the moon."-Paul Brandt
Psychotherapist, Children's Book Author, Commercial Model, Broadcaster, Actress, and in just a few short months, a new member of the PhD Mile High Club.
What do all of these professions have in common? Candice Marie Bennett. Now, some may say that Candice (i.e. me) is a bit scattered. Perhaps even an overachiever. However, all of these passions lead to the root of my life goal. That is, to touch as many lives as I possibly can and remind myself and others to always be who you are.
My journey into seeking footprints on the moon began when I became a psychotherapist. I was living in Maryland and created a very cozy life for myself. However, I realized that cozy has never been my thing. From reading my mom's introduction to psychology college book at age 10 to travelling to Europe (twice) with only enough money for one month's rent in my bank account, I fearfully knew that I needed something more.
That fear eventually became the catalyst to seeking a new way of life.
A year after settling into my cozy life, I began my doctoral program a week before I relocated to Los Angeles to pursue commercial acting. While there, I was able to accomplish my goals of booking several commercial and print ads as well as being in a film. I wrote and published my first children's book titled, Whose World Is This? I also rekindled my love for being a nerd and expanded my knowledge of clinical psychology to business psychology. After three years in Los Angeles, I have now relocated to New York to continue pursuing my acting career, write children's books, and complete my PhD program.
What was that new way of life you ask? No matter what happens or what emotions I experience, I will always be who I am. I will always courageously live in the present moment and make decisions based in self-love instead of fear.
This has been the best decision for my life and is what I seek to teach/remind/inspire others to experience.